Heretical Fates Hardcover Book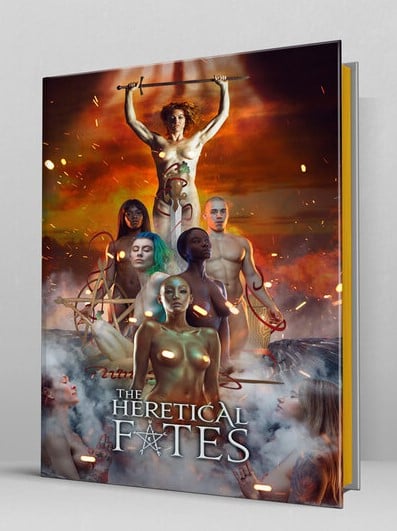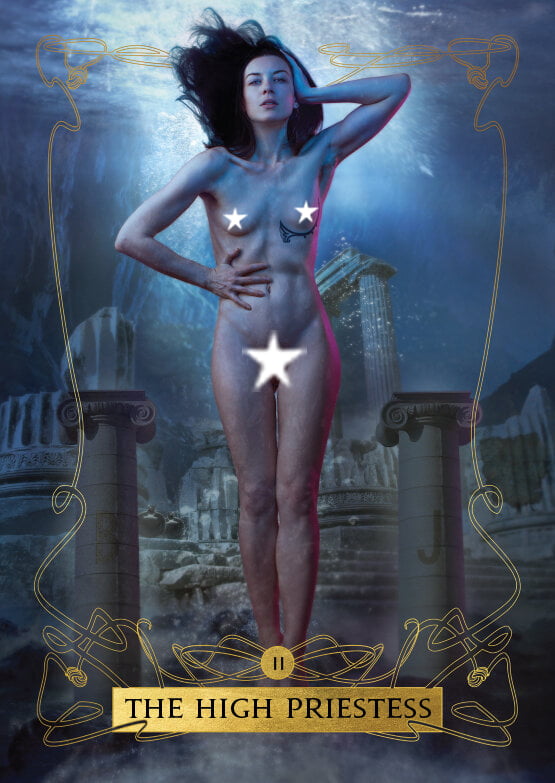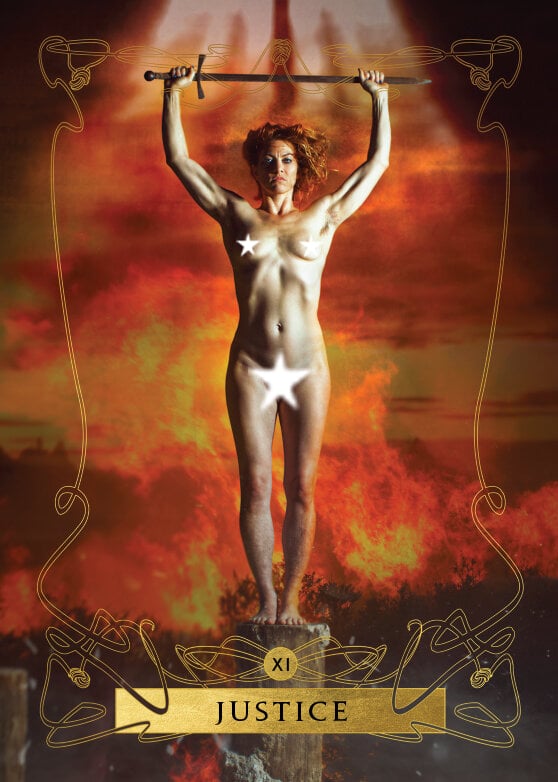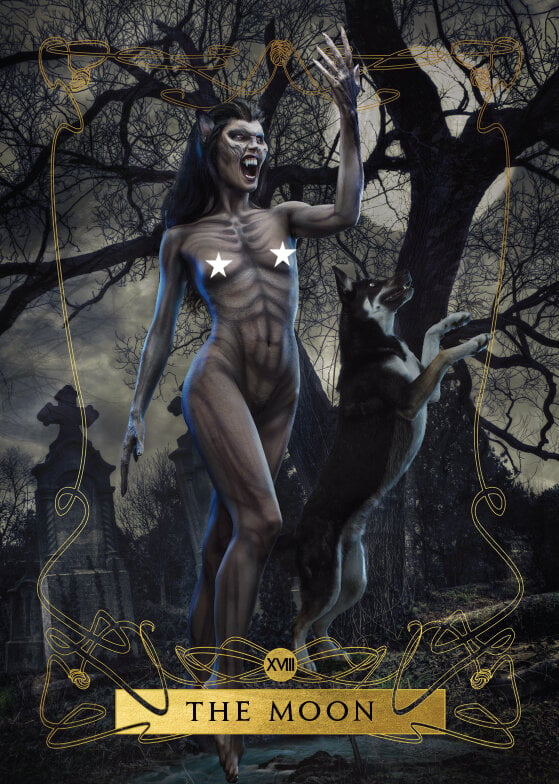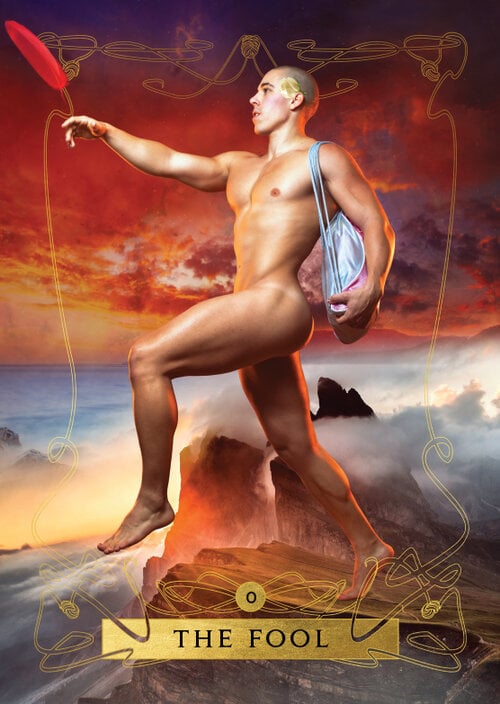 The Heretical Fates Tarot Hardcover Book, featuring 78 images of over 50 diverse nude models brimming with chaotic sexual energy. Peruse beautiful images of an impressive range of bare human bodies in stunning color palettes photographed and composited by Allan Amato. Each image is accompanied with its card's meaning written by Danika XIX. Additional art by JAW Cooper and David Mack. Designed by Lauren Panepinto. With an introduction by Grant Morrison and gorgeous golden gilded edges.
**ACCEPTING INTERNATIONAL ORDERS!**
DUE TO COVID, THERE MAY BE DELAYS ON INTERNATIONAL PACKAGES
*PLEASE MAKE SURE TO DOUBLE CHECK THAT YOU HAVE GIVEN US YOUR CORRECT MAILING ADDRESS WHEN PLACING YOUR ORDER. MOST ORDER ERRORS ARE DUE TO INCORRECT OR UNFINISHED ADDRESSES.
*WE ARE NOT RESPONSIBLE FOR REPLACING PACKAGES THAT WERE SENT TO INCORRECT ADDRESSES. IF YOUR PACKAGE IS SENT BACK TO US AS UNDELIVERABLE WE WILL GLADLY RESEND IT TO YOU FOR THE PRICE OF SHIPPING.