BRAWK ROXXX PACK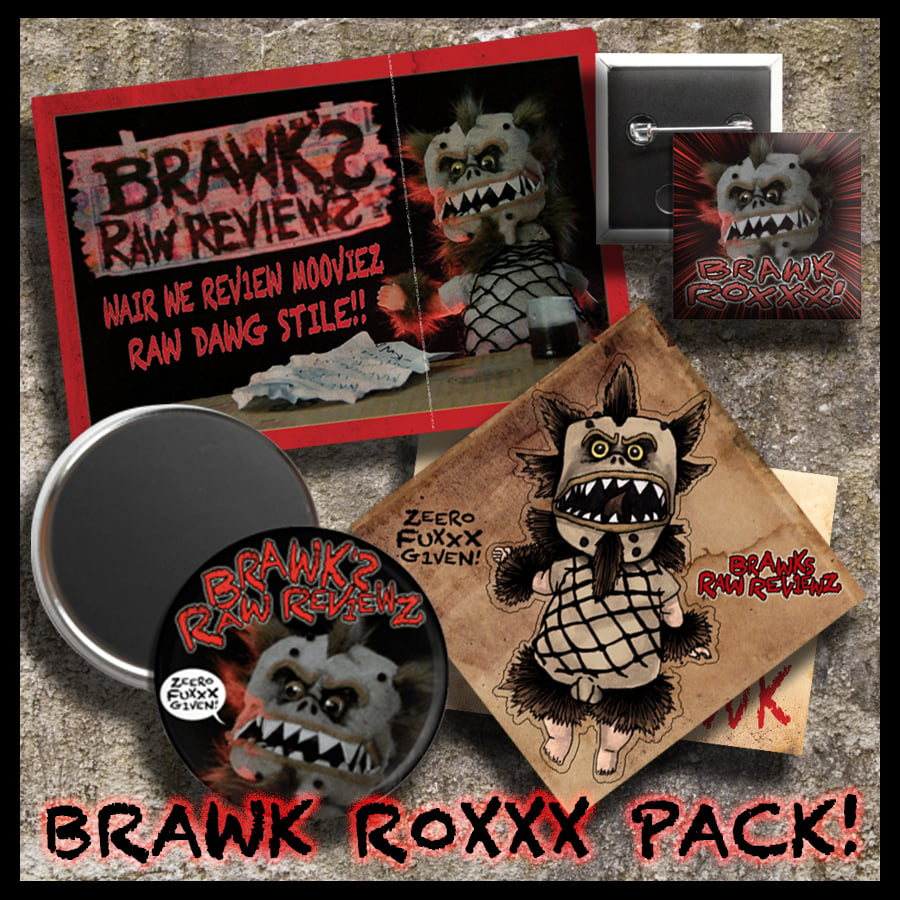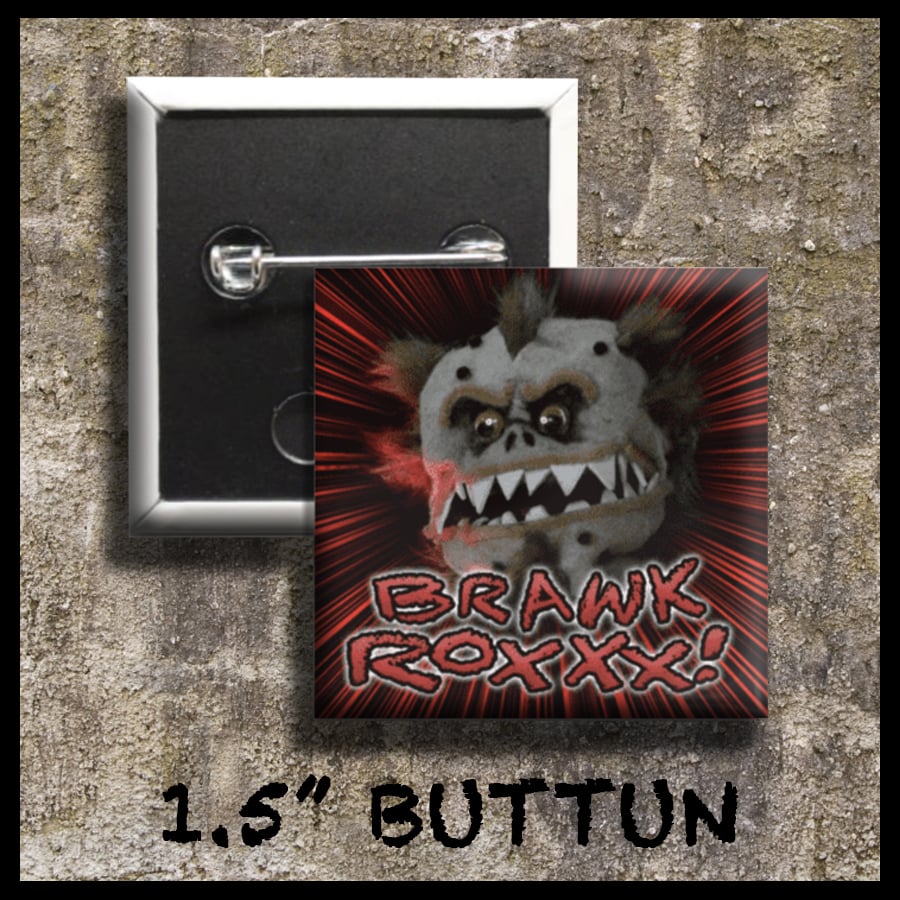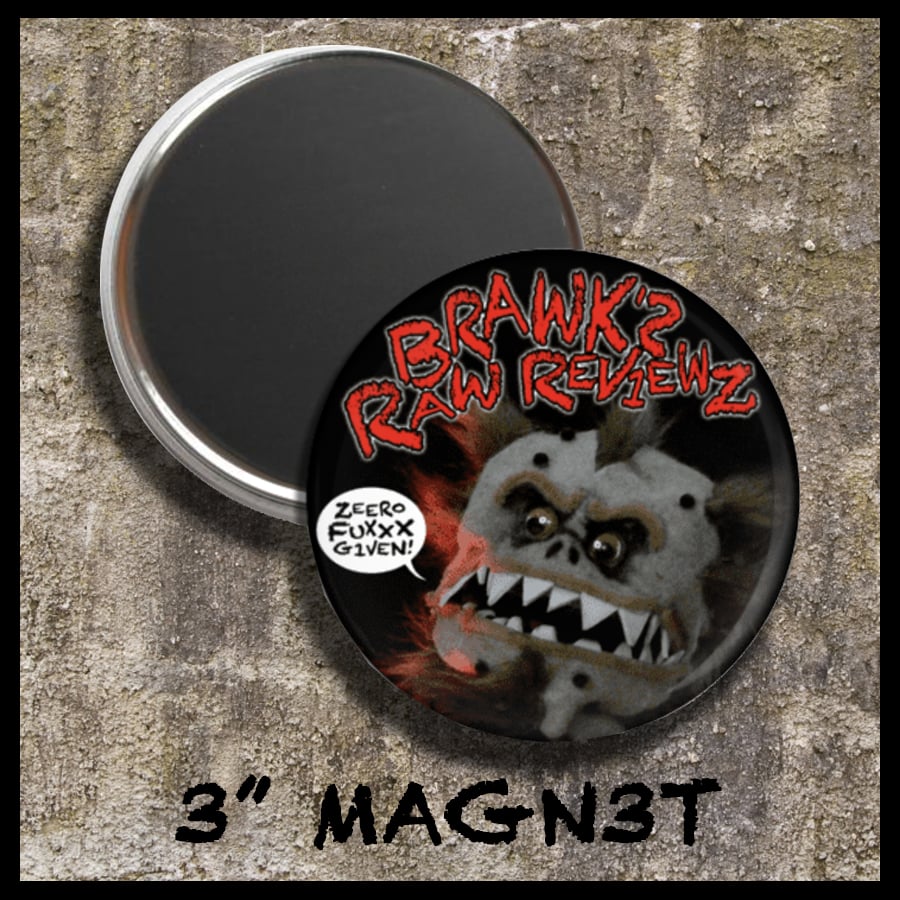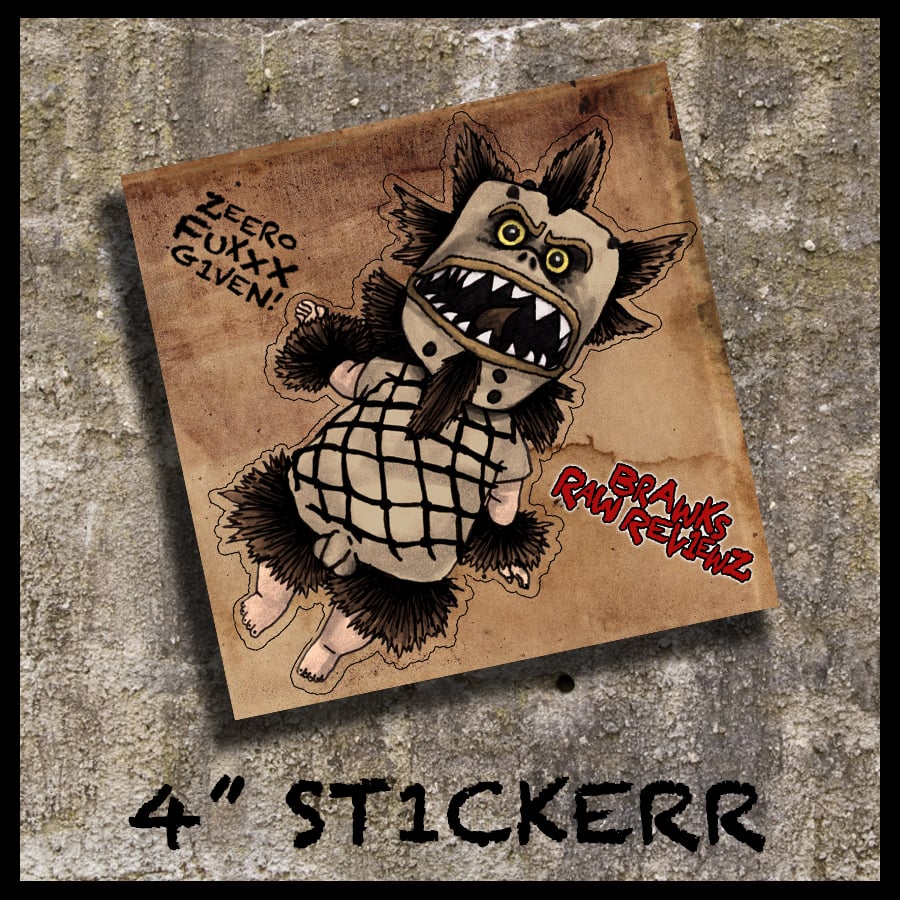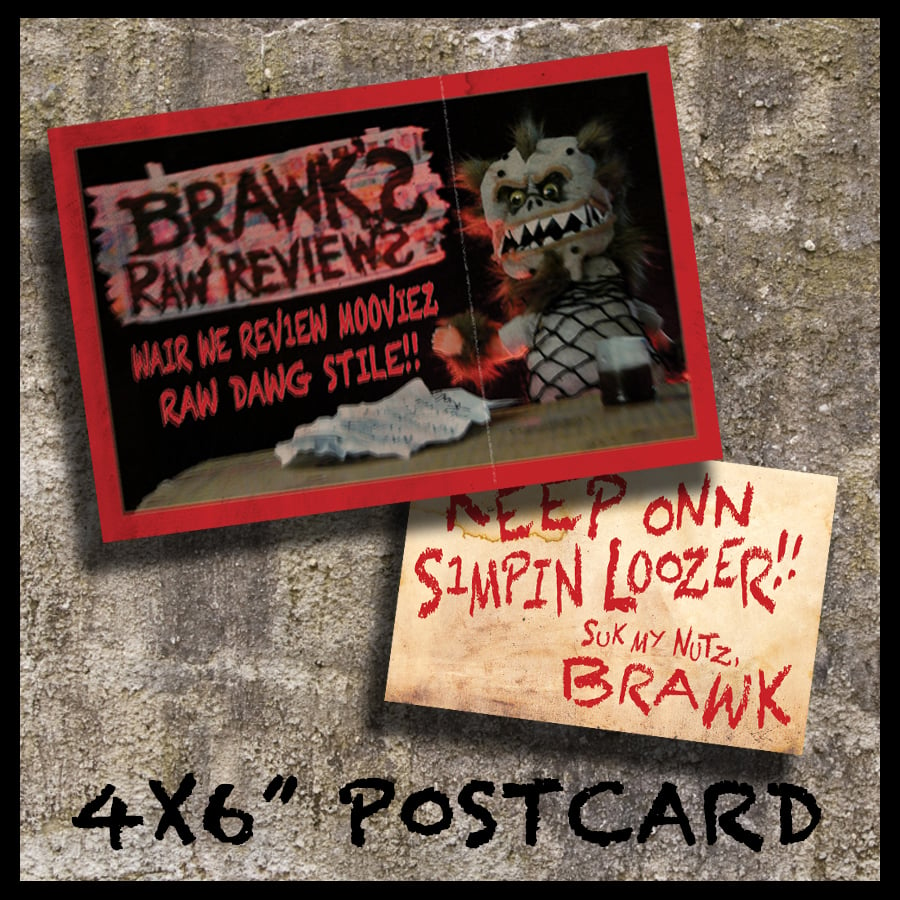 U wanted the worst, u GOT it! The Brawk Roxxx Pack iz here featuring a set of TRASHY merch from ur the 1nternets #1 m0vie rev1ewing tr0ll!
- Square "BRAWK ROXX" pinback button (size = 1.5")
- Round BRAWK "Zeero Fuxxx G1ven" button fridge magnet (size = 3")
- Full color kiss-cut Brawk sticker (featuring art by Danika XIX)
- Two-sided full color postcard with a special message from Brawk
*PLEASE MAKE SURE TO DOUBLE CHECK THAT YOU HAVE GIVEN US YOUR CORRECT MAILING ADDRESS WHEN PLACING YOUR ORDER. MOST ORDER ERRORS ARE DUE TO INCORRECT OR UNFINISHED ADDRESSES.
*WE ARE NOT RESPONSIBLE FOR REPLACING PACKAGES THAT WERE SENT TO INCORRECT ADDRESSES. IF YOUR PACKAGE IS SENT BACK TO US AS UNDELIVERABLE WE WILL GLADLY RESEND IT TO YOU FOR THE PRICE OF SHIPPING.