CHOAM Sticky-Note Book + Spacing Guild Highlighter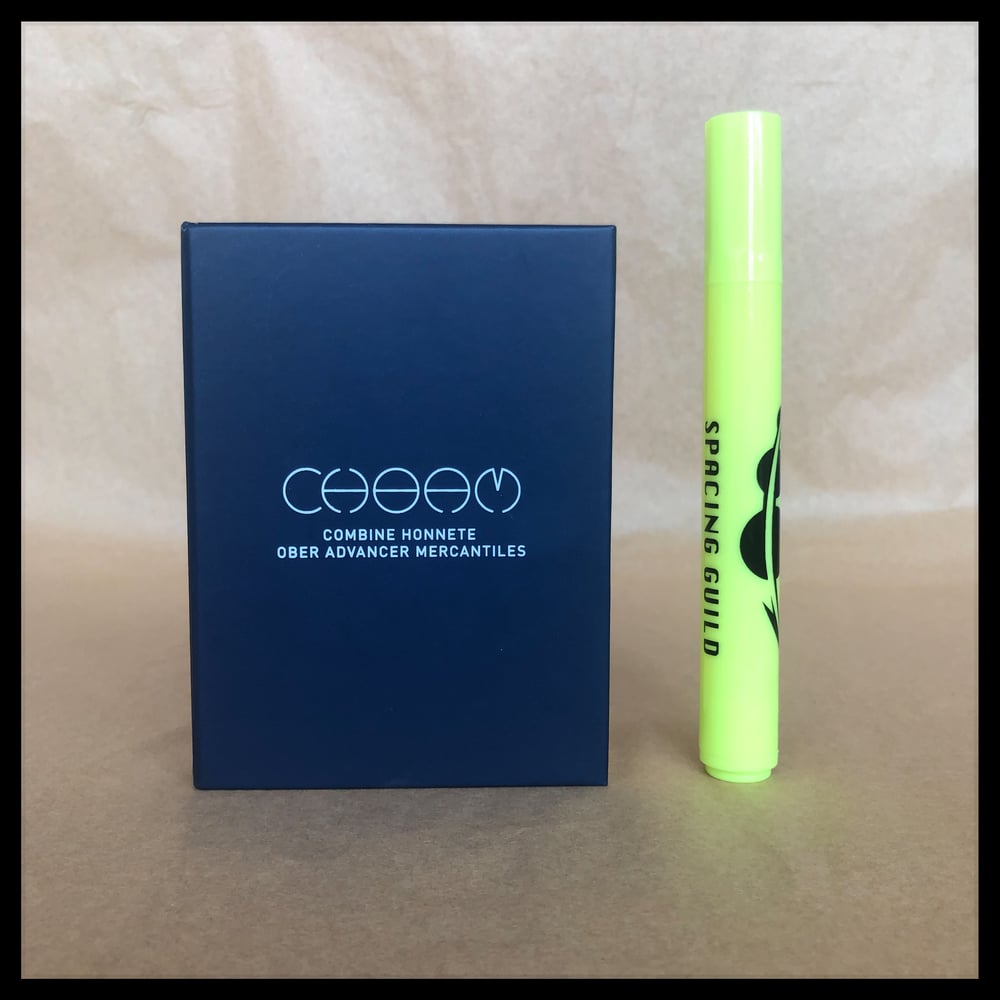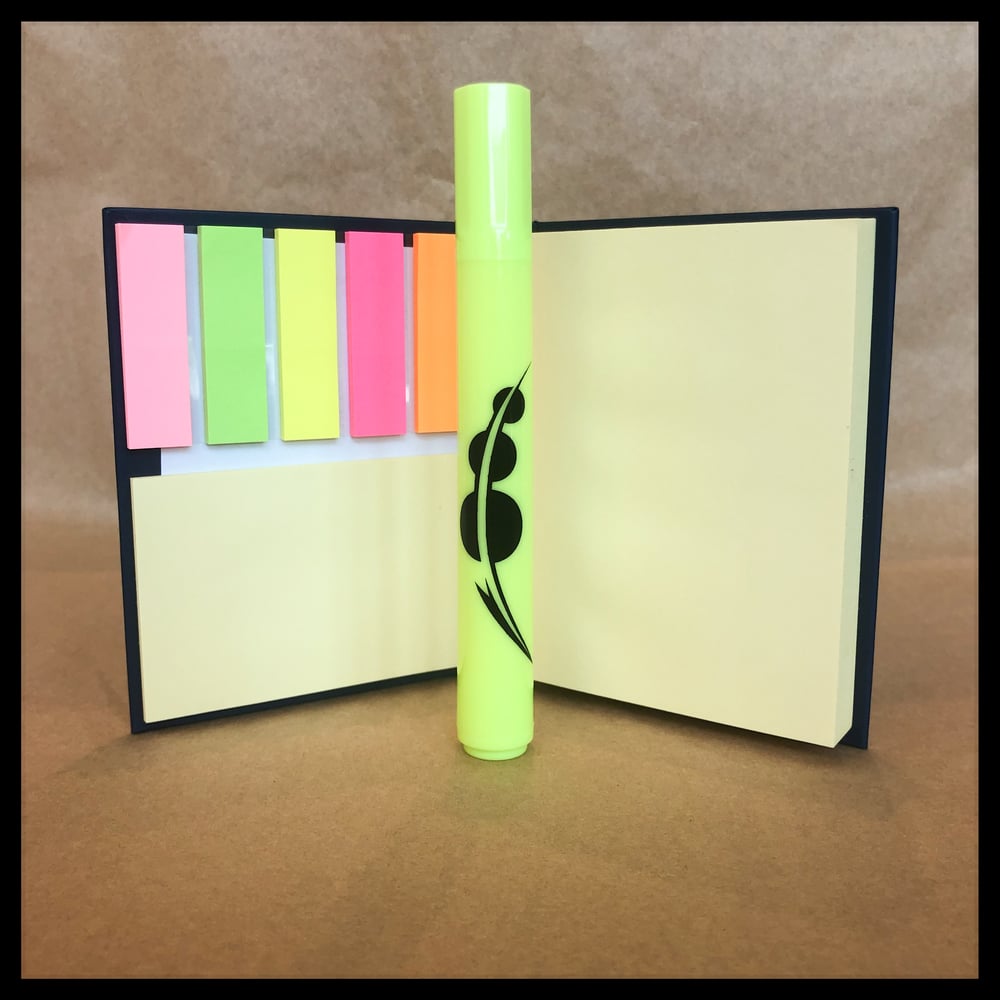 Spice up your office supplies with the CHOAM sticky-note book and Spacing Guild Highlighter in yellow for tagging and highlighting all your favorite passages in the book!
******FREE DOMESTIC SHIPPING******
**ACCEPTING INTERNATIONAL ORDERS!**
DUE TO COVID, THERE MAY BE DELAYS ON INTERNATIONAL PACKAGES.
*PLEASE MAKE SURE TO DOUBLE CHECK THAT YOU HAVE GIVEN US YOUR CORRECT MAILING ADDRESS WHEN PLACING YOUR ORDER. MOST ORDER ERRORS ARE DUE TO INCORRECT OR UNFINISHED ADDRESSES.
*WE ARE NOT RESPONSIBLE FOR REPLACING PACKAGES THAT WERE SENT TO INCORRECT ADDRESSES. IF YOUR PACKAGE IS SENT BACK TO US AS UNDELIVERABLE WE WILL GLADLY RESEND IT TO YOU FOR THE PRICE OF SHIPPING.