Bathwater of Life Pendant Necklace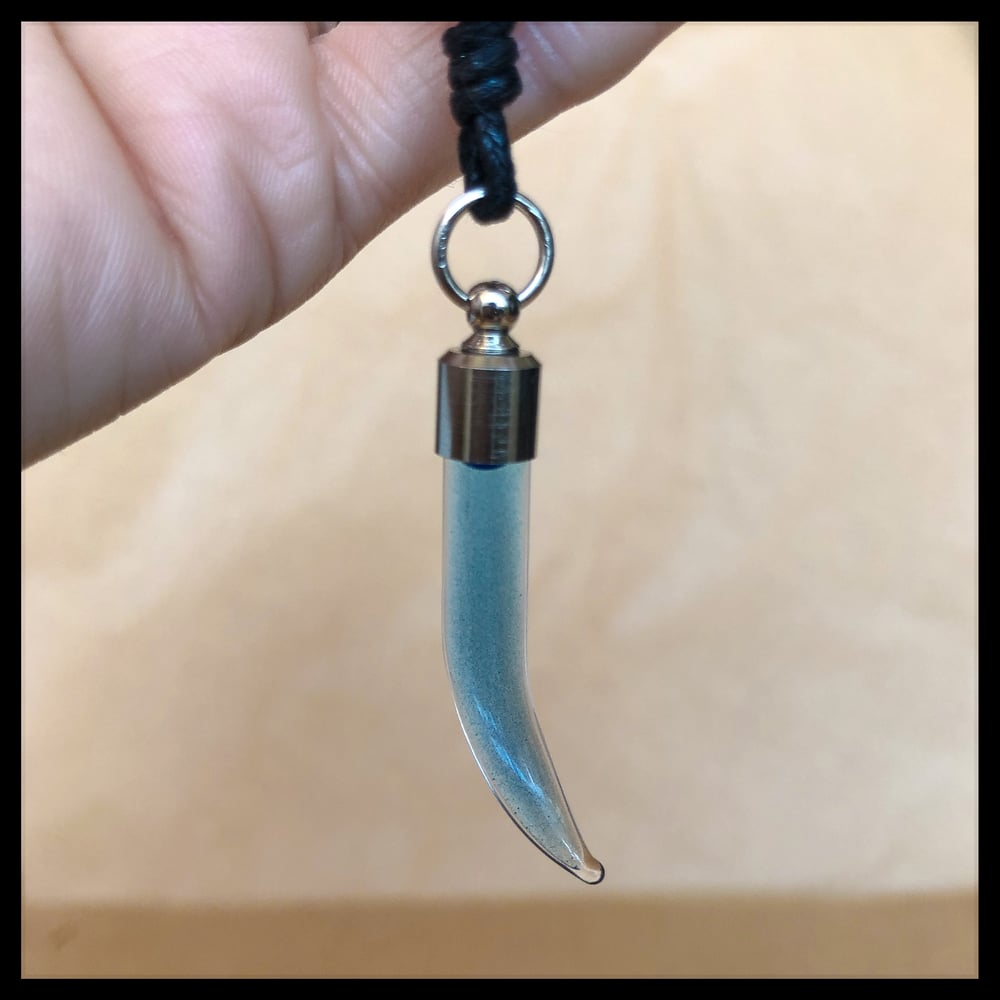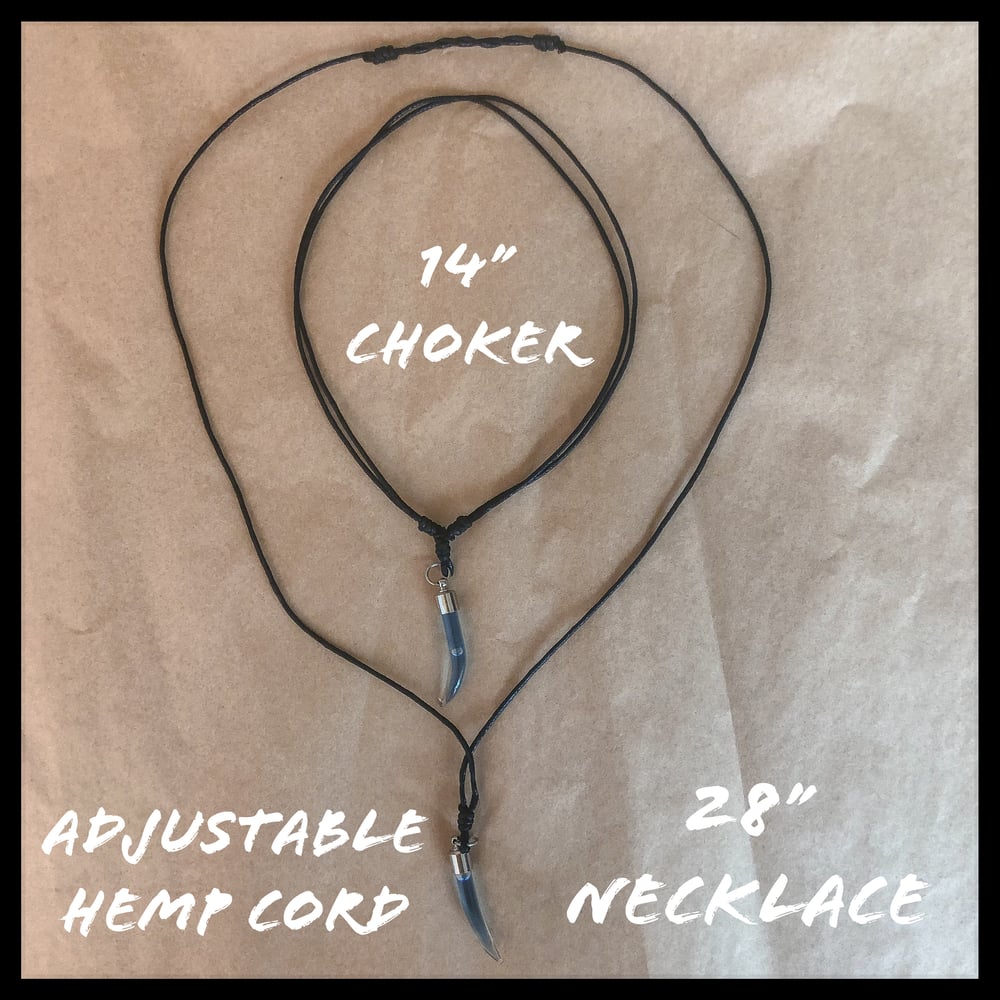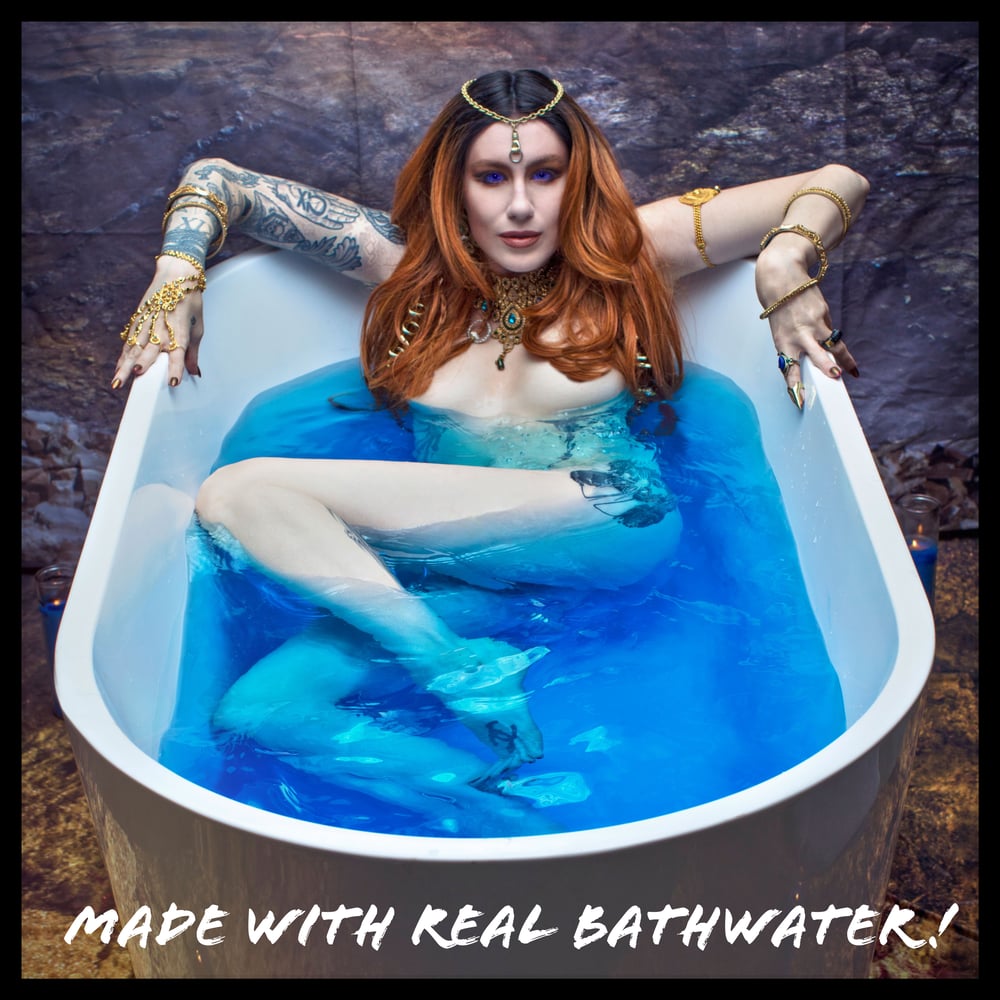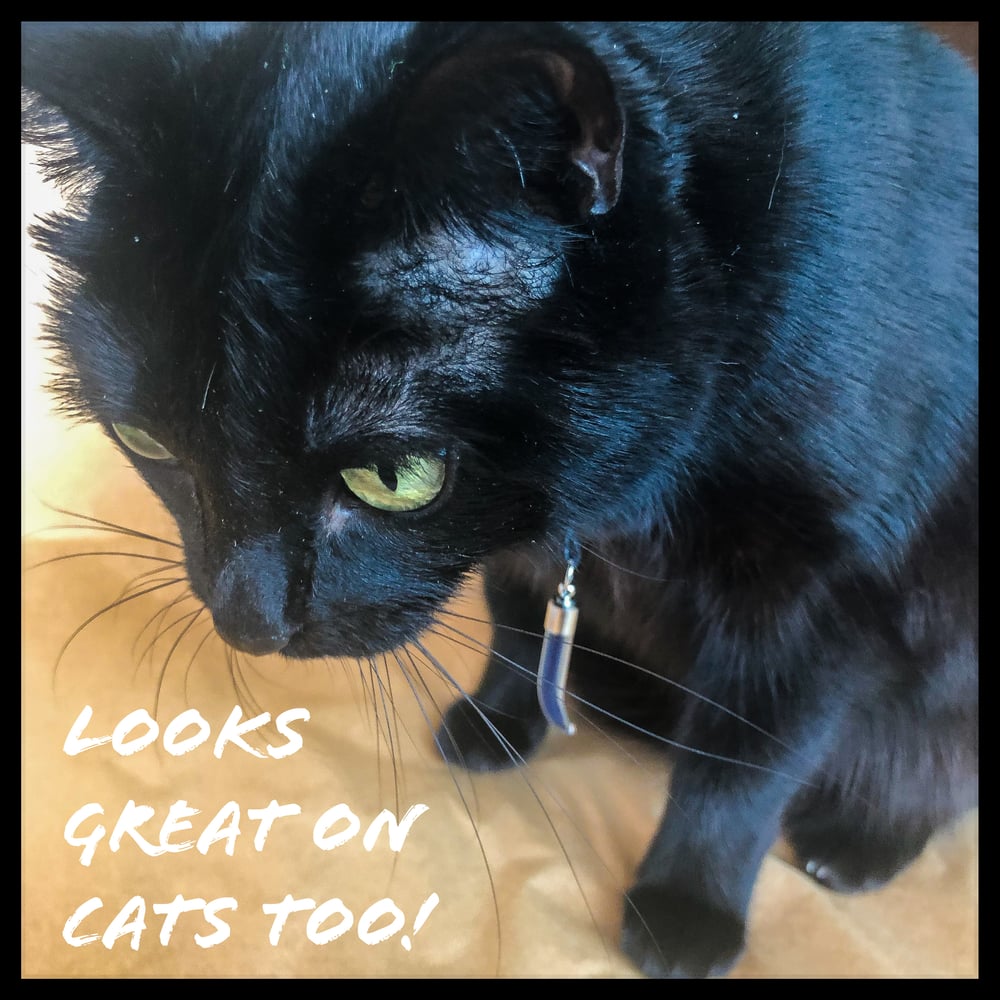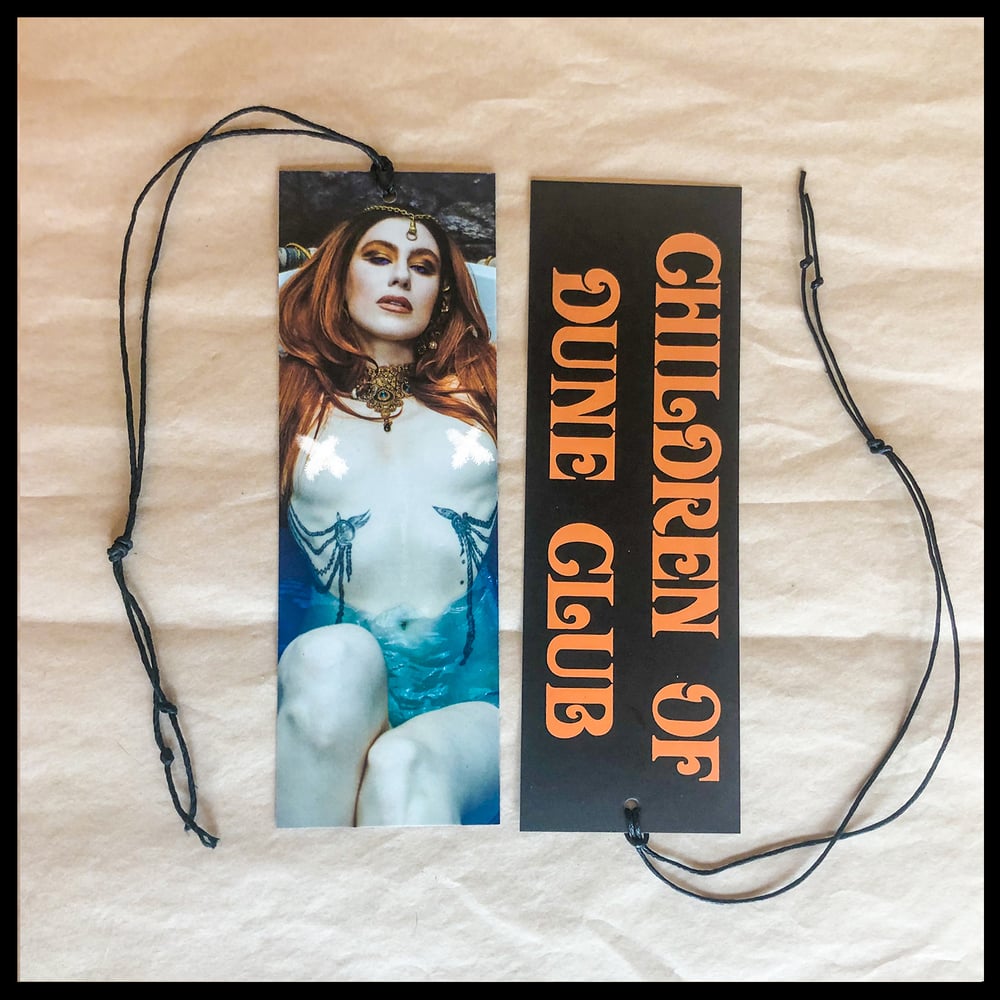 The Bathwater of Life Pendant Necklace features a 1.5" talon-style glass vial filled with REAL blue bathwater pictured in the Abomination Alia Bookmark. This unisex pendant comes on a black hemp cord that can be adjusted all the way from a small 14" choker to a loose and long 28".
Shake necklace to activate the Spice Melange within.
To adjust, pull the two knots to the left and right around the pendant back until desired length.
******FREE DOMESTIC SHIPPING******
**ACCEPTING INTERNATIONAL ORDERS!**
DUE TO COVID, THERE MAY BE DELAYS ON INTERNATIONAL PACKAGES
*PLEASE MAKE SURE TO DOUBLE CHECK THAT YOU HAVE GIVEN US YOUR CORRECT MAILING ADDRESS WHEN PLACING YOUR ORDER. MOST ORDER ERRORS ARE DUE TO INCORRECT OR UNFINISHED ADDRESSES.
*WE ARE NOT RESPONSIBLE FOR REPLACING PACKAGES THAT WERE SENT TO INCORRECT ADDRESSES. IF YOUR PACKAGE IS SENT BACK TO US AS UNDELIVERABLE WE WILL GLADLY RESEND IT TO YOU FOR THE PRICE OF SHIPPING.